You don't know what's going on
You've been away for far too long
You can't come back and think you are still mine
Gameday for the first time in its history is traveling to Ames (not August Ames, RIP) Iowa for The Cy-Hawk Trophy battle between Iowa and Iowa State. Who knows, maybe Vodka Sam will make a appearance. No ranked matchups head to head for the first time since 2017. Hopefully will get out and see IT:Chapter Two this week. With the SHIELD being back on Monday's now, the week is now not so daunting...Tyson Fury is on ESPN+ late Saturday night. Some still say is the best Heavyweight on the planet. Lineal champ aka The Man who Beat The Man.
You're out of touch, my baby
My poor discarded baby
I said, baby, baby, baby, you're out of time
Cheers, bros.
Notable games of note
#20 Washington State at Houston, 9:15 ET, ESPN (Friday)
#6 Ohio State at Indiana, 12 ET, FOX
Pitt at #13 Penn State, 12 ET, ABC
#2 Alabama at South Carolina, 3:30 ET, CBS
#24 USC at BYU. 3:30 ET, ABC
Arizona State at #18 Michigan State, 4 ET, FOX
#19 Iowa at Iowa State, 4 ET, FS1
#9 Florida at Kentucky, 7 ET, ESPN
#1 Clemson at Syracuse, 7:30 ET, ABC
#5 Oklahoma at UCLA, 8 ET, FOX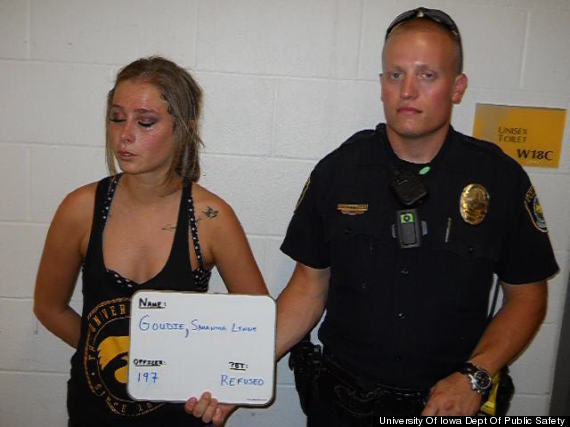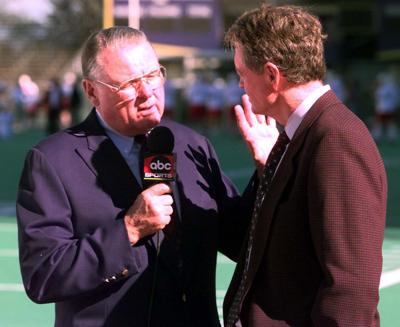 Last edited: