Gameday is finally heading to the Palouse. #12 Oregon at #25 Washington State (4:30 PT, FOX). Much deserved. I'm sure the Fireball will be /engaged.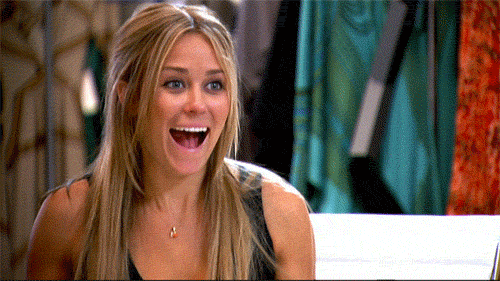 Time of the year when the cream rises to the top in conference play. If possible(praying it's not, Game 7 of the NLCS would be in evening).
Notable matchups:
#6 Michigan at #24 Michigan State (9:00 AM PT, FOX)
#1 Alabama at Tennessee (12:30, CBS)
#16 NC State at #3 Clemson (12:30, ESPN)
#22 Mississippi State at #5 LSU (4:00, ESPN)
#2 Ohio State at Purdue (4:30, ABC)
Salud, hermanos.